"Be cool, try hard—and grow!" ~ Todd Mayo, The Caverns owner
Meet Your Camp Caverns Crew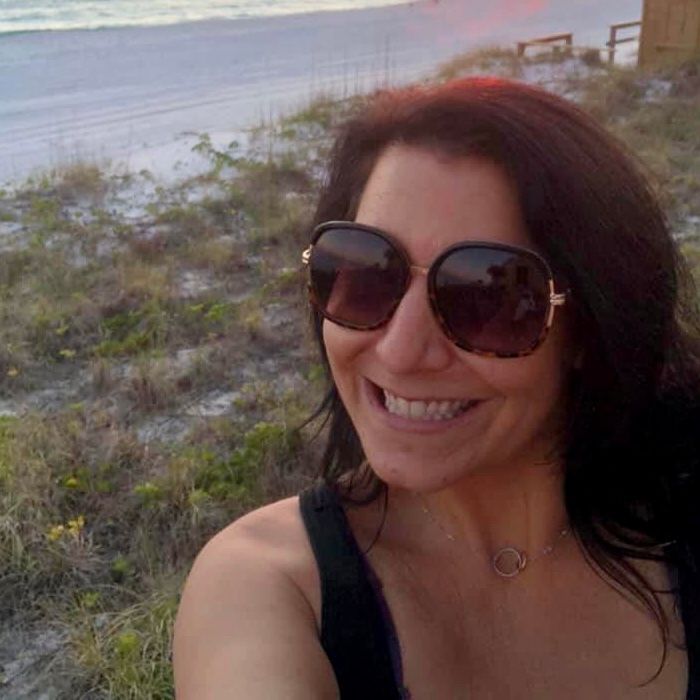 Camp Director
Prior to Camp Caverns, Jen founded and directed a successful summer camp for 5 years during her 25 year career in child care and after school programs. In addition to her life's passion nurturing children, Jen brings a love of nature and a worldly perspective to camp having grown up in Italy, studied abroad in Ireland, and traveled avidly through the years. No stranger to the underground, Jen was also a part of the core team that launched Bluegrass Underground in 2008 as the show's first box office manager. What's more, her own two kids cannot wait to be a part of camp life with one as a camper and the other as a counselor-in-training (CITs). It's true, Camp Caverns is a family affair and a nurturing place where Jen will ensure your children thrive while creating magical memories—above and below ground—to last a lifetime.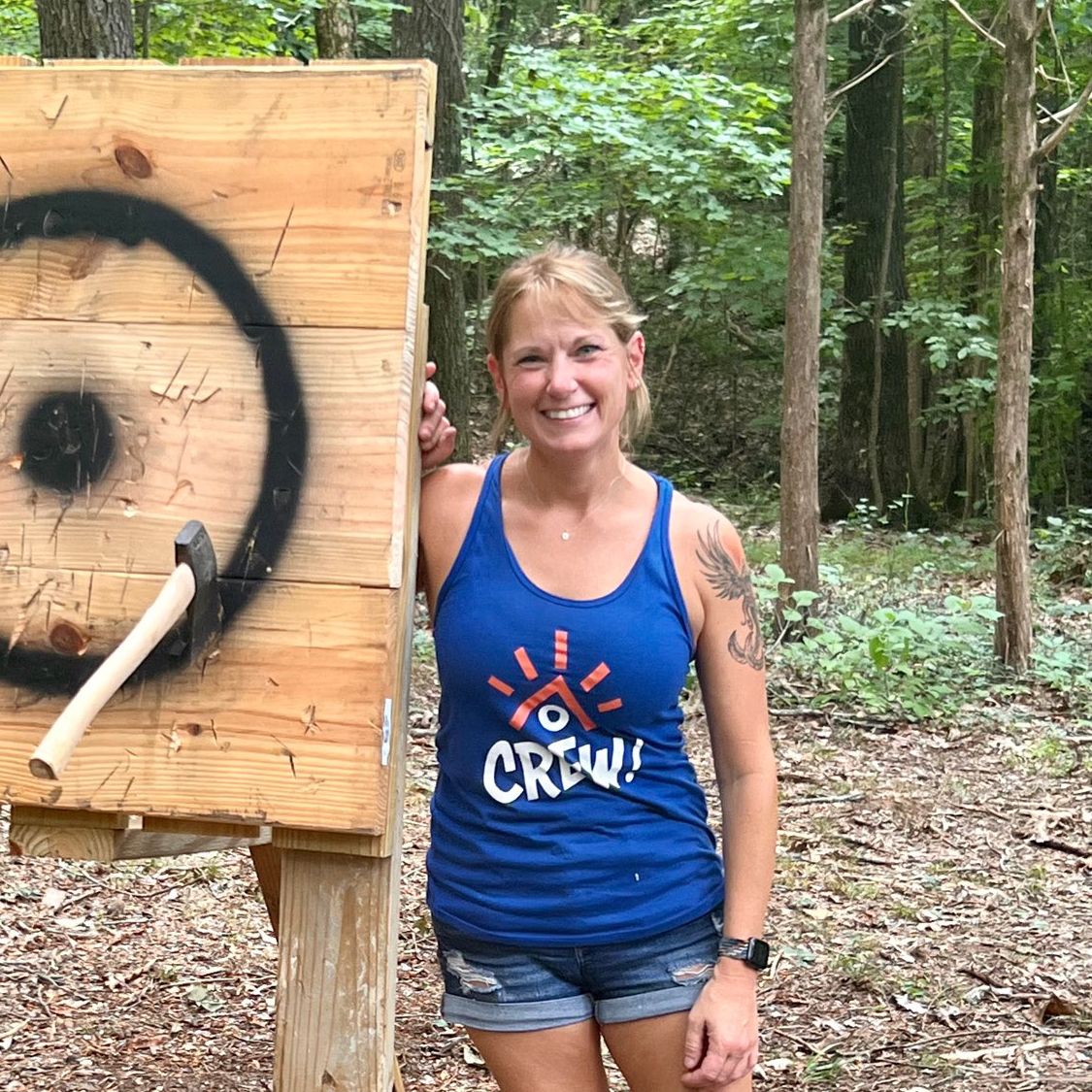 Arts and Craft Director
Hey guys! My name is Meg Gibson and I will be the Arts and Craft Director at Camp Caverns this summer! I was born in Nashville, Tn, but growing up lived in the British Virgin Islands, Arizona and Texas. We always made our way back to Middle Tennessee, where I still call home with my two children, crazy dog, and laid back cat. I have worked at a local private school for the past 7 years, where I am a teacher assistant for elementary students. Jen Mayo and I have worked side by side at summer camps and after school programs for the last 5 years, and I am so excited to start this new journey with her! When I am not working with children, I spend my free time drawing, painting, hiking, and kayaking with my dog and kids. I absolutely love combining my two passions, creating art and nurturing children. I am excited to get to know all of the kids and make amazing and wonderful memories that will last a lifetime!