"Be cool, try hard—and grow!" ~ Todd Mayo, The Caverns owner
Meet Your Camp Caverns Crew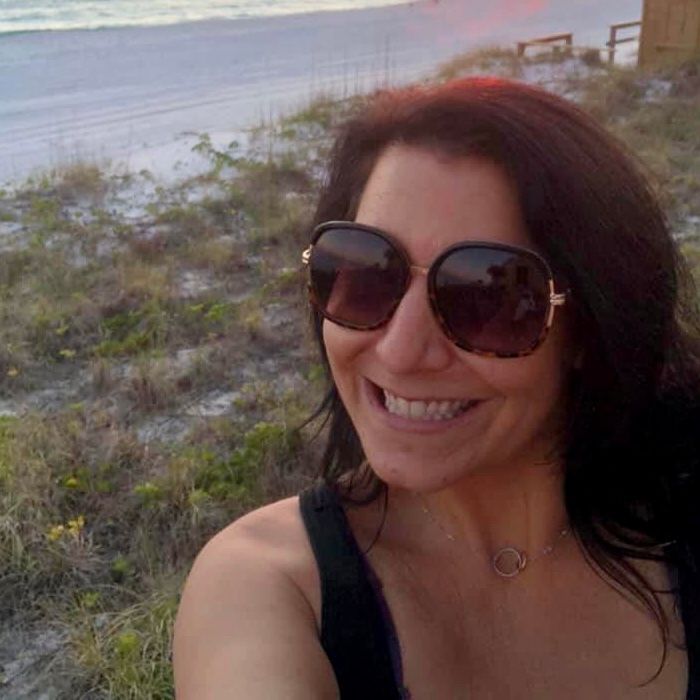 Camp Director
Prior to Camp Caverns, Jen founded and directed a successful summer camp for 5 years during her 25 year career in child care and after school programs. In addition to her life's passion nurturing children, Jen brings a love of nature and a worldly perspective to camp having grown up in Italy, studied abroad in Ireland, and traveled avidly through the years. No stranger to the underground, Jen was also a part of the core team that launched Bluegrass Underground in 2008 as the show's first box office manager. What's more, her own two kids cannot wait to be a part of camp life with one as a camper and the other as a counselor-in-training (CITs). It's true, Camp Caverns is a family affair and a nurturing place where Jen will ensure your children thrive while creating magical memories—above and below ground—to last a lifetime.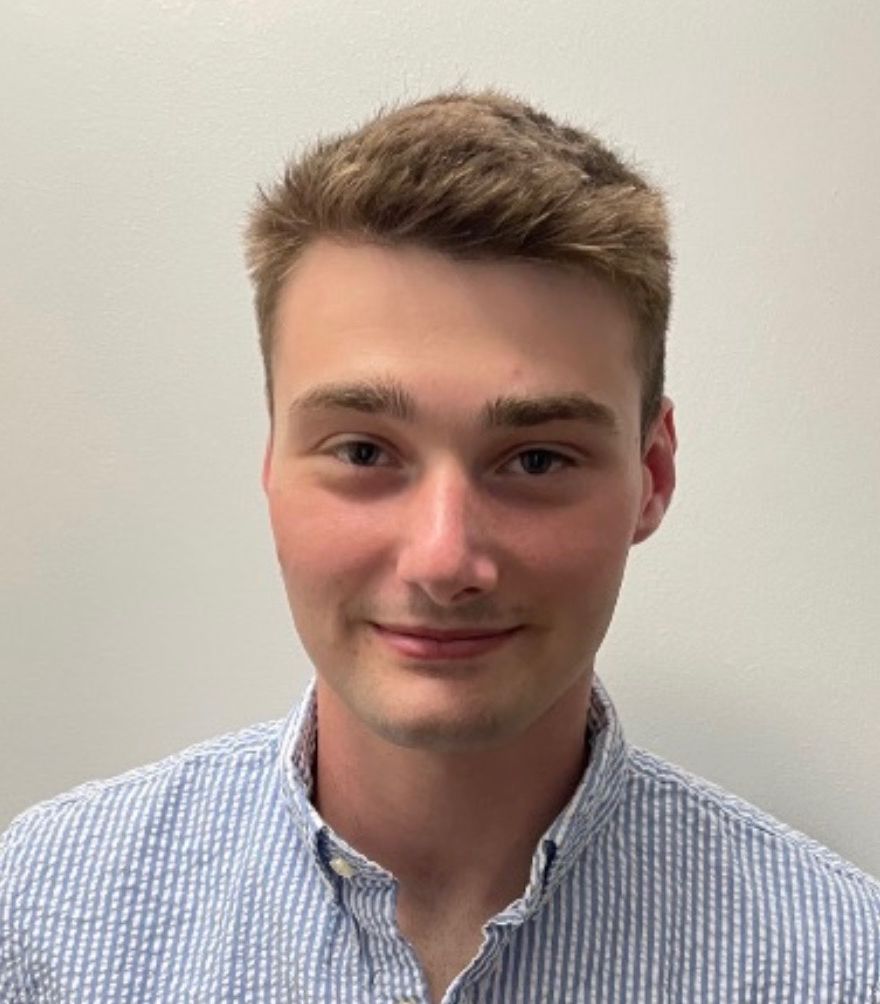 Camp Counselor
Hi! I'm Jack Dyer from Nashville, TN and I'm super excited to be a counselor at Camp Caverns this year. When I'm not spelunking, I'm a student at Vanderbilt in the AROTC program studying Russian and International Politics. Previously, I have been lucky enough to be a counselor at Camp SJS and coach middle school football and wrestling at Pope John Paul II Preparatory School. I can't wait to be at Camp Caverns this summer!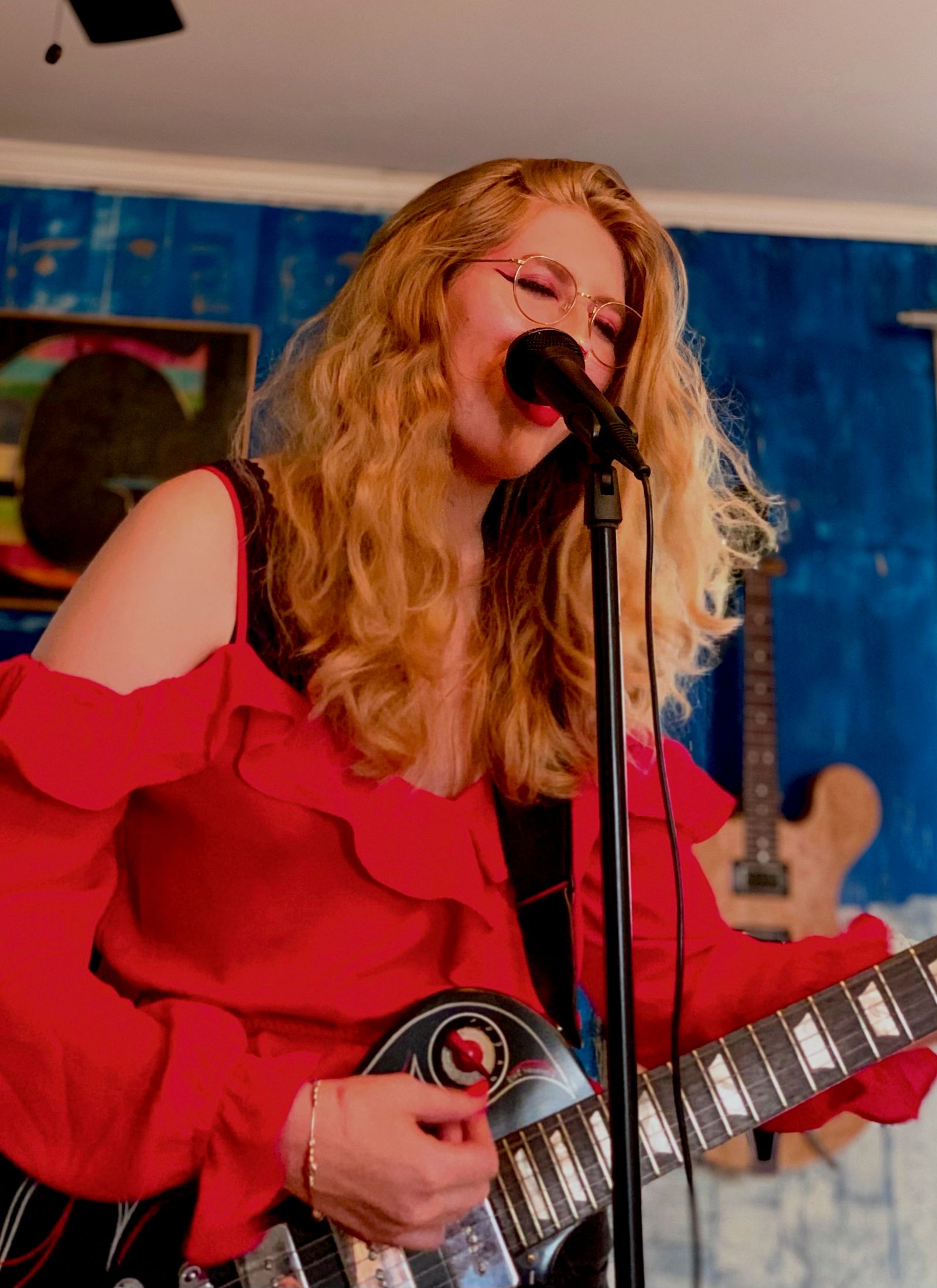 Camp Counseler
Hey, Y'all! I'm Maeve Graham, born and raised in Nashville, TN! If I'm not playing guitar or bass, then I could be found with a paint brush in my hand! I'm currently majoring in Audio Production and Minoring in Studio art over at MTSU. While this is the second summer camp I've worked at, I've got 5 years under my belt working at Camp Davis! I'm incredibly excited to be working at Camp Caverns this summer, and can't wait until July!