Before you submit the form below, email or call, you can likely find a fast answer to your question by checking out our Common Questions page. We've gone deep providing answers to your frequently asked questions.
Call The Box Office
Give us a ring at (931) 516-9724, extension 2. The Caverns box office phone is generally answered Monday through Friday from 9a to 12p CT. On show days, we're available from 10a to 5p CT to answer your calls.
Cave Tour Questions
Contact us via email at info@thecaverns.com or via phone at (931) 516-9724, extension 1. The Caverns cave tour line is generally answered 7 days a week from 9a to 5p CT.
Group Tours & Overnight Adventures
To inquire about group tours and youth underground overnights, please reach out to cj@thecaverns.com
Booking
We strive to present the highest level of quality music to our patrons. One way we do that is by only working with artists and bands that we have seen live ourselves. We will also often work with booking agents and artist managers with whom we have a long-standing working relationships. That being said, we are also looking for new artists, bands and configurations in all genres. Our team of music lovers often attend regional concerts, music festivals and music industry conferences. We are always on the lookout for a great new artists. You can always contact us via email at ​info@thecaverns.com​ though we normally only book as described in the process above. Thanks for your support and interest in performing at The Caverns.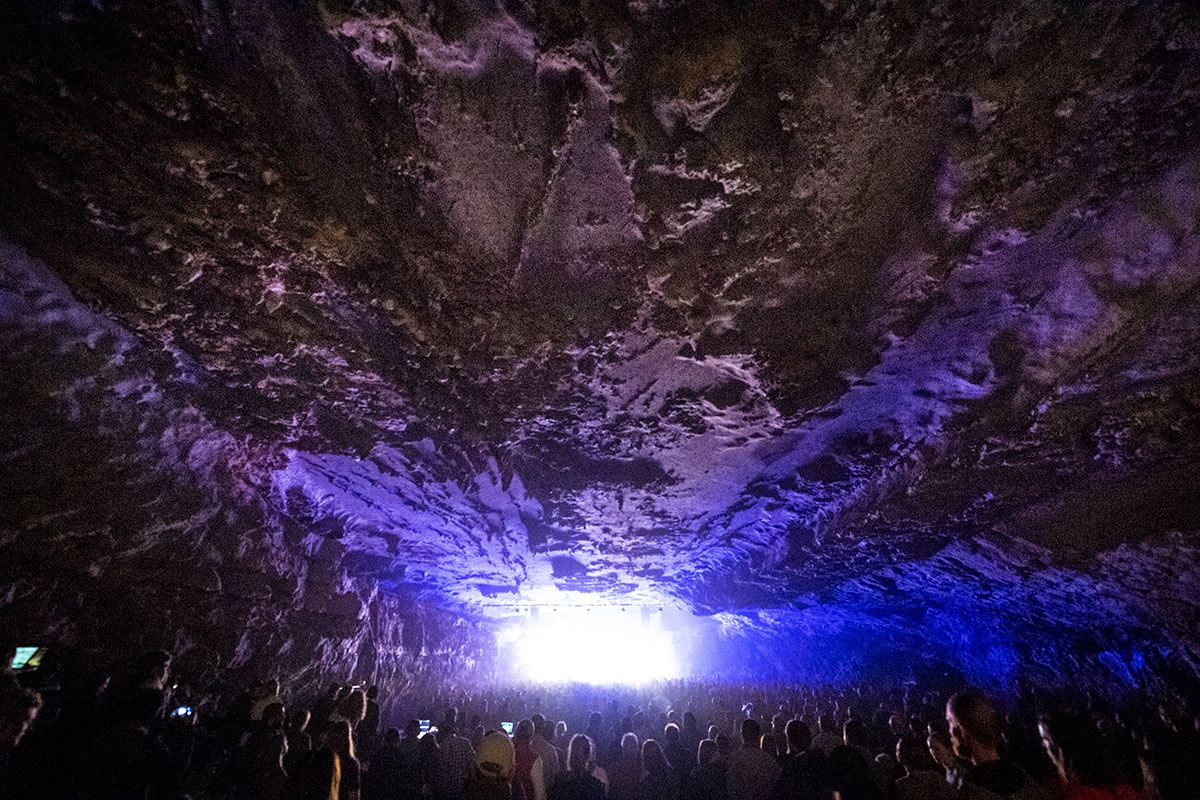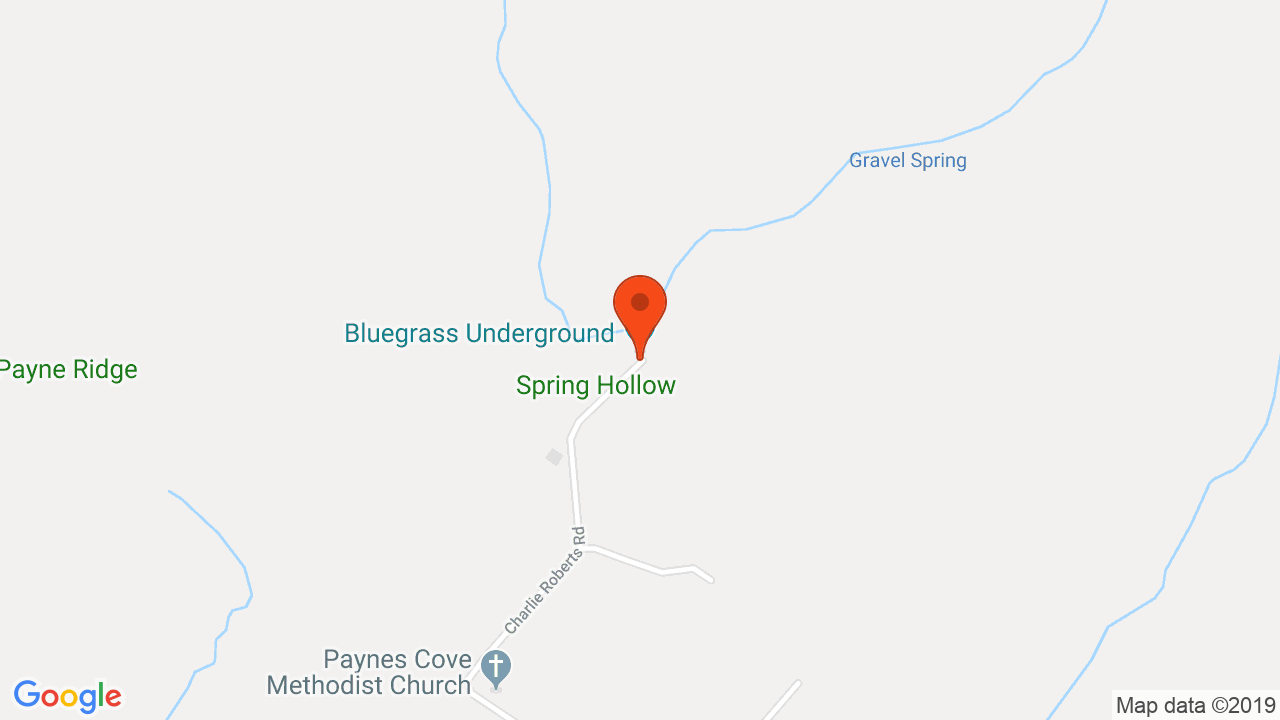 PHYSICAL ADDRESS

USA

MAILING ADDRESS
The Caverns
P.O. Box 1503
Monteagle, TN 37356
USA