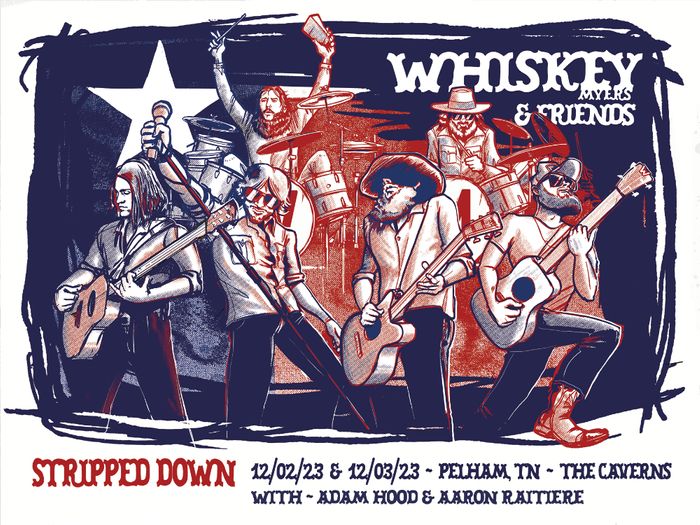 Whiskey Myers & Friends in The Caverns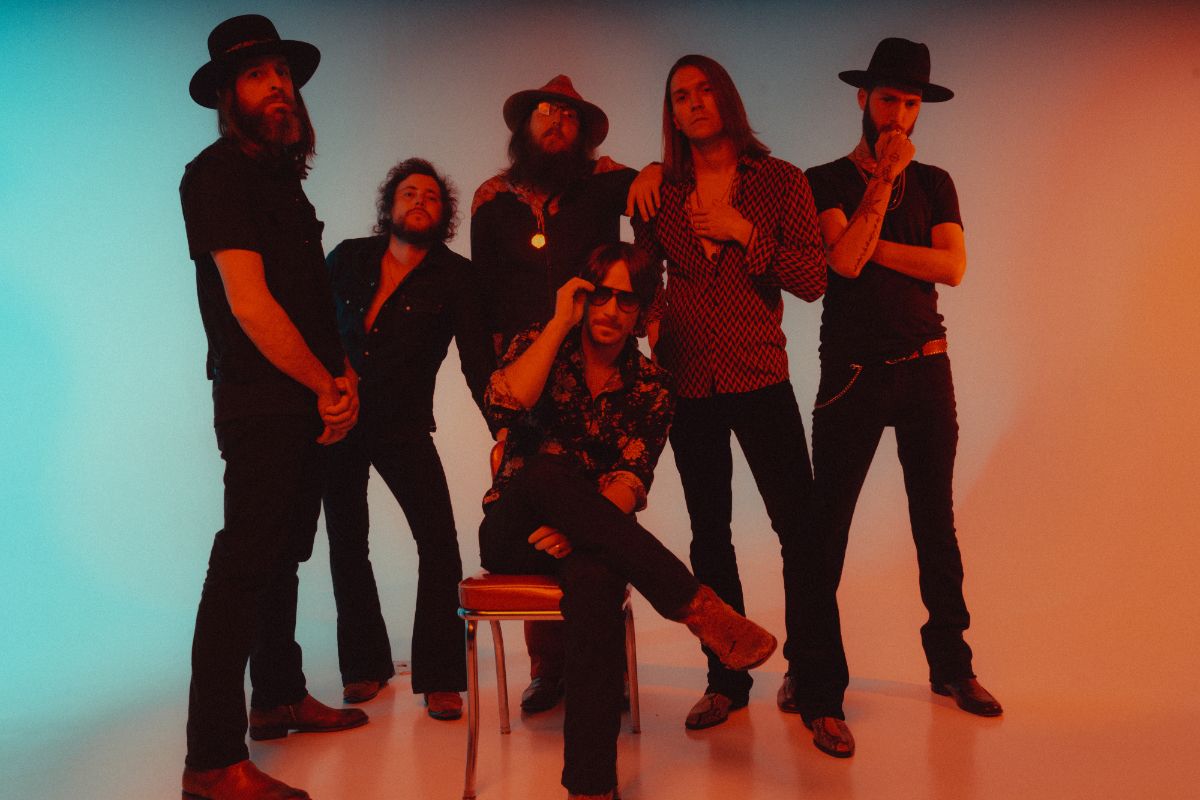 The Whiskey Myers & Friends Tour is going deep in The Caverns on Saturday, December 2nd & Sunday, December 3rd with Adam Hood & Aaron Raitiere. Don't miss these stripped down, underground performances beneath the Earth's surface!
Add a Yurt Stay
Our very best accommodations! Stay onsite in The Caverns' new Yurt Village located in a secluded and enchanting sylvan glade inside our campground and leave your worries behind. Our yurts are roomy 300 square feet, climate-controlled, private accommodations which include a comfortable bed; your own bathroom with a hot shower and flushable toilet; a kitchen area with a microwave, mini-fridge, and coffee maker; a private deck for hanging out; and two parking spaces. We make it easy—all you have to do is park the car and enjoy the music knowing you have a soft space to land within walking distance.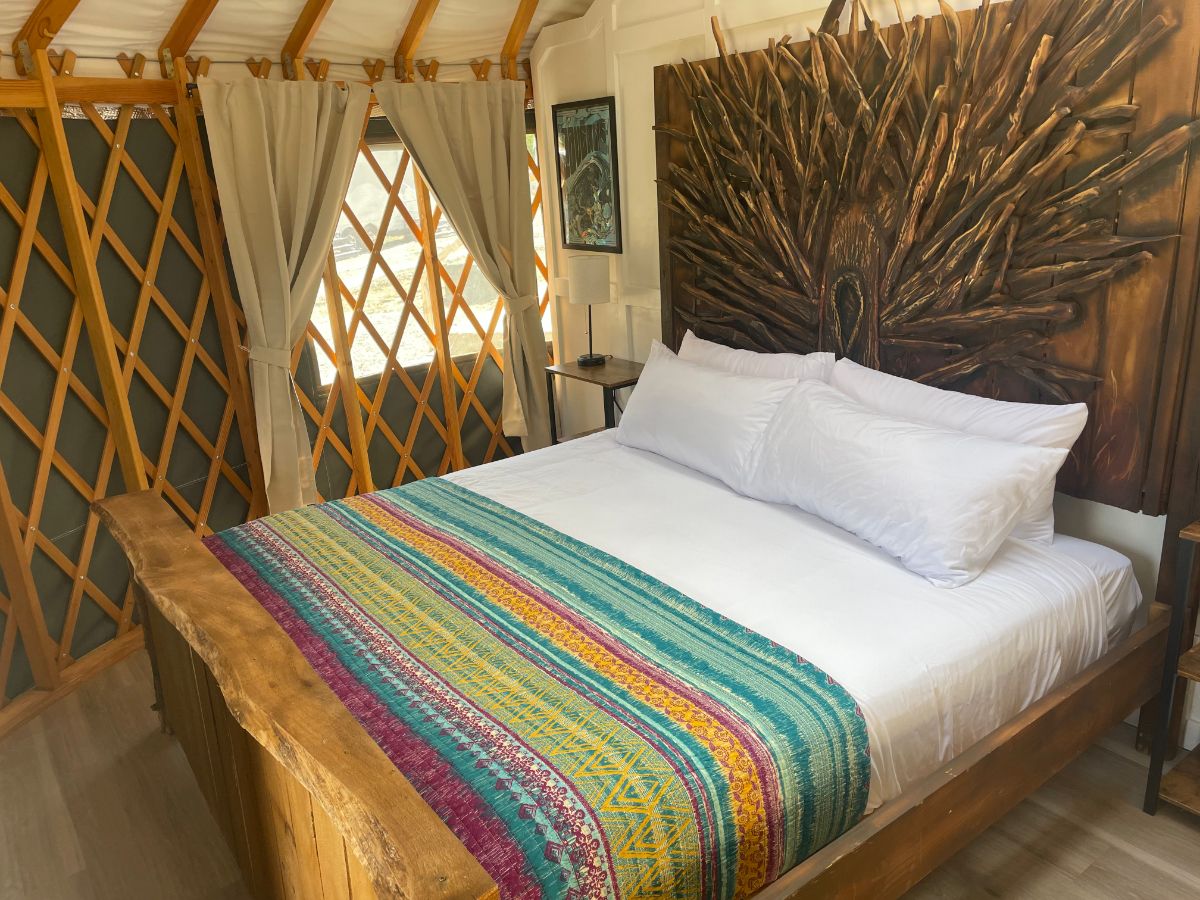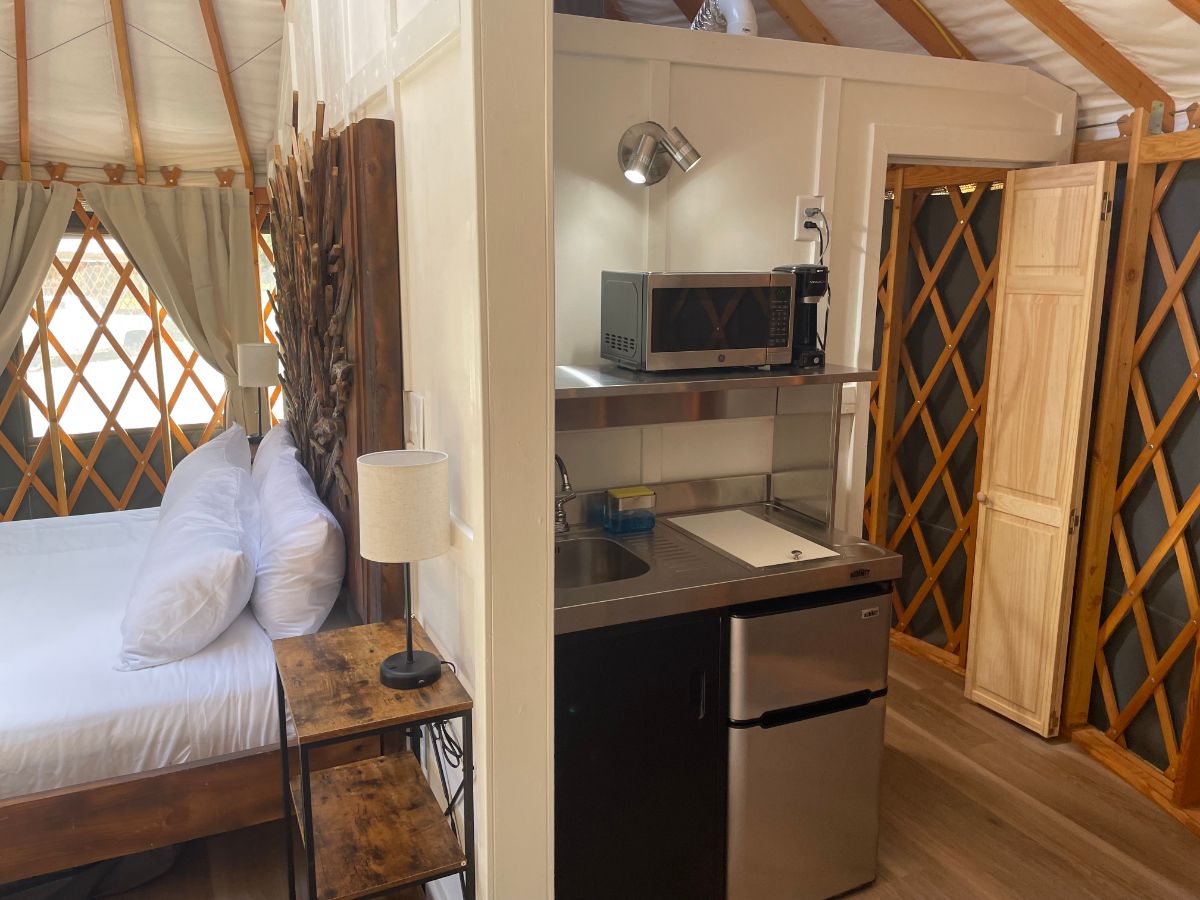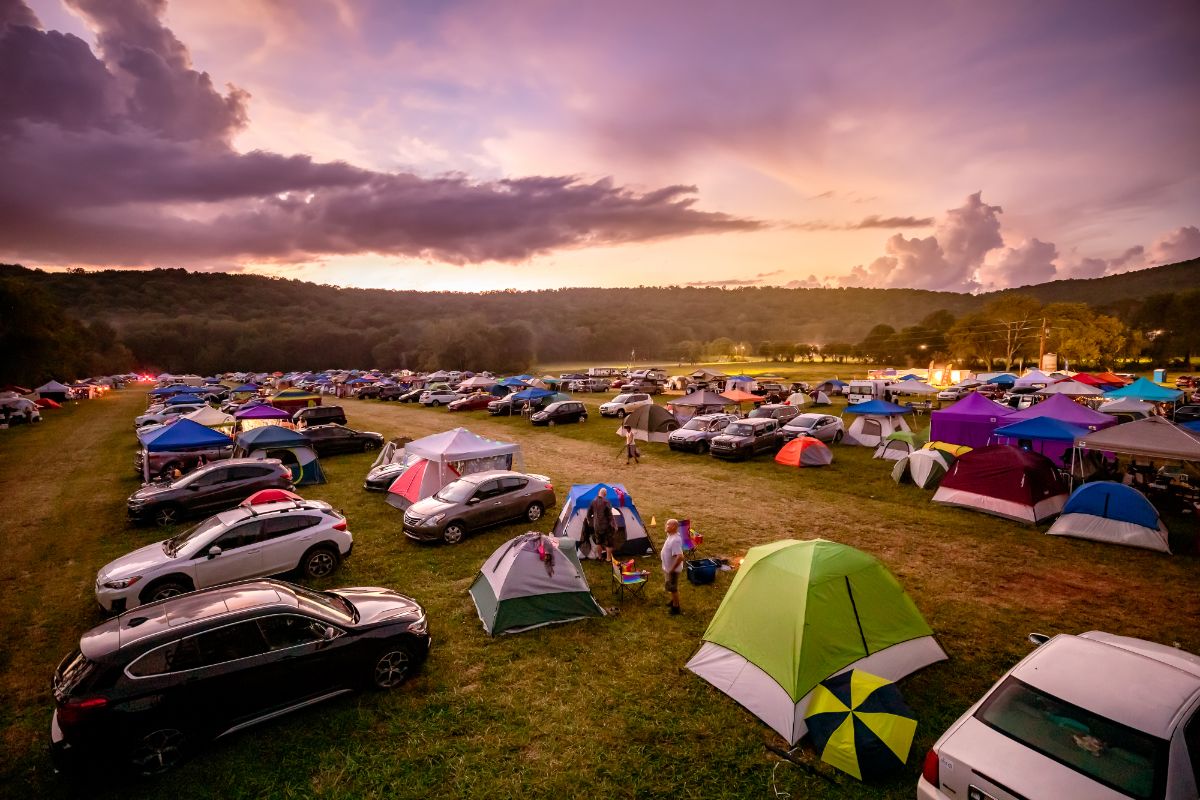 Add a Camping Pass
Spend the night under the Grundy County stars after the show!
Car Camping Pass does NOT include admission to the show. You MUST also purchase a concert ticket. Every member of your group must have concert tickets in order to camp.
The Car Camping Pass is for a single vehicle (up to 4 people) to access The Caverns campground. This pass allows you to enter The Caverns campground at 3p CT on the day of the show and camp next to your vehicle. Each campsite is approximately 20' x 20'. Porta Potties are available onsite. Potable water is not available, so please bring your own. You must exit the campgrounds by 10a CT the day after the show, unless you have a camping pass to stay the next night.
Can I bring my RV or camper trailer? Yes! Simply buy as many camping passes as you need to fit your vehicle. There are no electrical or water hookups onsite.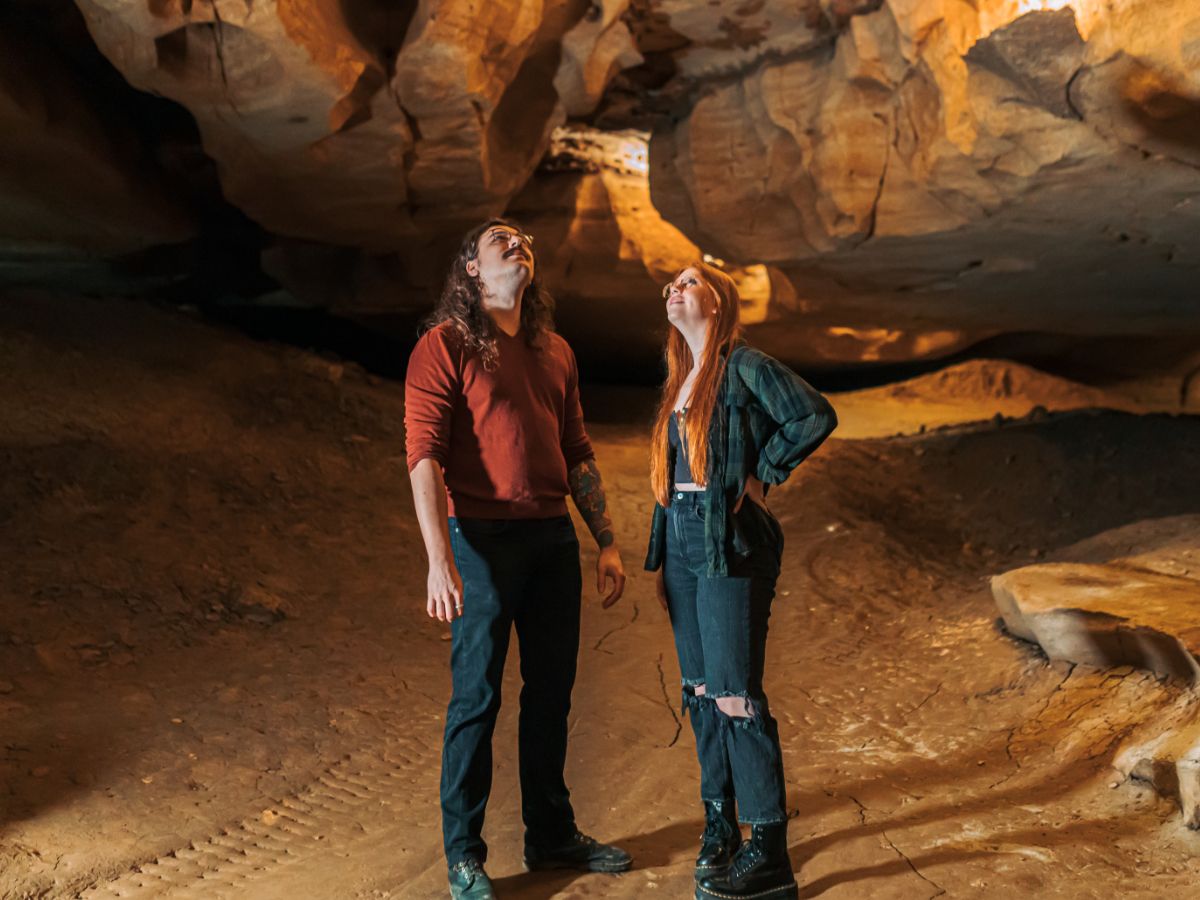 No Trip To The Caverns Is Complete Without Taking Our Cave Tour
The day of the show, or even the day after, don't miss The Caverns cave tour. Our guided walking tours delve into two caves of The Caverns with tours leaving every hour on the hour from 9a to 5p CT, 7 days a week.
You'll explore a grand cave, known as Big Room Cave, stretching three football fields in length. Behold awe-inspiring subterranean formations and hear of the history of Grundy County from our knowledgable guides. You'll also journey into Big Mouth Cave for a behind-the-scenes look at The Caverns' legendary underground music hall.
The Yurt Package and Deep Dive Package both include cave tours. If you're purchasing general admission ticket, simply add a cave tour to your order at check out.