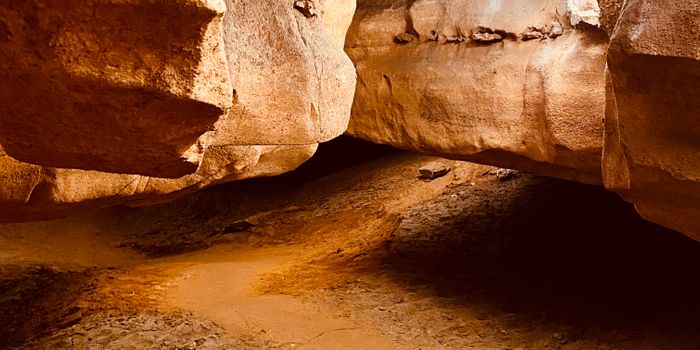 What precautions are you taking for Coronavirus (COVID-19)? +
The Caverns is following the State of Tennessee's "The Tennessee Pledge" for reopening businesses. We put the health of our patrons and crew as our highest priority. This guidance follows information from the CDC, OSHA and the Tennessee Department of Health. All of our employees will complete a temperature check and a daily self evaluation. Employees will wear a face covering at all times when indoors and/or whenever interacting with patrons.
All cave tours will be limited to 15 people or less. Appropriate social distancing will be used when combining persons or small groups with other non-related or non-associated persons or small groups, even if such a combined group is less than 10 persons.
Doors to all buildings will be open whenever possible to improve ventilation. All surfaces that are touched will be cleaned in between every tour. Surfaces include counter tops, bathroom handles and knobs, hand rails, etc.
The Caverns will provide at no cost hand sanitizer, face masks and gloves for any patron. We strongly recommend that all guests wear a mask on the tour. Patrons will be asked a series of screening questions related to COVID-19 prior to taking any tour. If a patron answers yes to any question they will be asked to leave the premises.