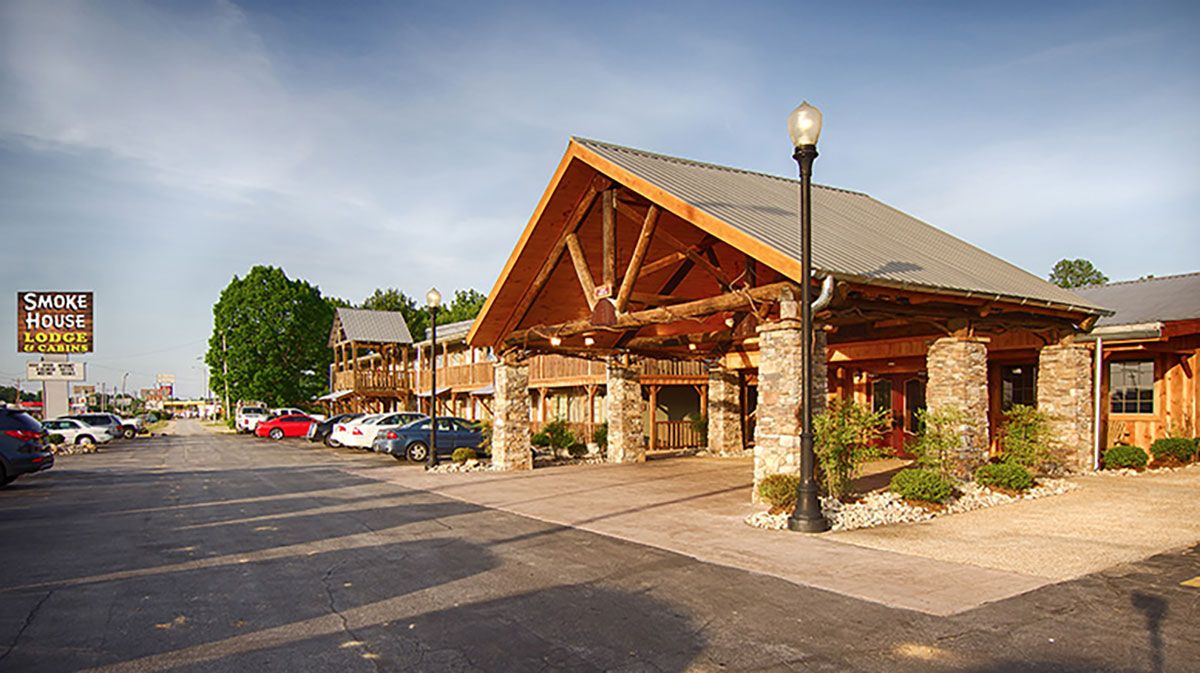 The Monteagle Mountain Stay & Cave Package
Monteagle Mountain, just a fifteen-minute drive to The Caverns, is known for its serene beauty and peaceful mountain air. Stay on top of the mountain at Jim Oliver's world famous Smoke House Lodge. Relax in a historic, authentic Tennessee lodge that offers home cooked meals in a beautiful setting. Nearby you'll find shopping, dining, and great hikes. Top rated hikes like Natural Bridge, Fiery Gizzard Trail, Stone Door and more are all nearby. Take a short drive down the road to the historic and beautiful University of The South (Sewanee) for golf plus more dining and shopping options.
Package for 2 - Requires 2 Stay and Cave Tickets
The best view guaranteed! You'll receive either 2 premium seats if the event has reserved seating, or access to the fenced off VIP pit by the stage if the event is a standing-room only show
Accommodations for 2 at The Smoke House Lodge (night of the show)
2 exclusive The Caverns T-shirts
2 The Caverns hats to wear on all your above ground adventures
The Caverns poster to commemorate your visit
Transportation to and from the venue
2 meal vouchers to keep you full during the show
A guided cave tour for a look inside The Caverns few have seen before. Cave tours are available day of show on a first come, first served basis. Otherwise, cave tour ticket can be redeemed up to one year from the date of purchase
A representative to greet you at the venue and help make your experience all it can be
Hotel stays are typically the night of the show
Stay & Cave packages are for two (2) people to share. Two (2) Stay and Cave tickets must be purchased for the Stay and Cave package.